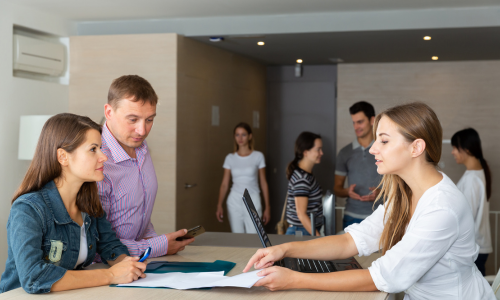 Employees Ready to Work
Our staffing agency excels in sourcing and selecting top-quality employees for businesses in Monticello, MN. With a comprehensive database of skilled candidates, a thorough screening process, and a personalized approach, we ensure that your specific hiring needs are met promptly and effectively, helping your business thrive with exceptional talent.
Jobs Ready to Hire
Our staffing agency specializes in connecting job seekers with opportunities in Monticello, MN. With an extensive network of local employers and a deep understanding of the job market, we possess the expertise to match your skills and preferences with the right job openings, maximizing your chances of securing employment in Monticello.