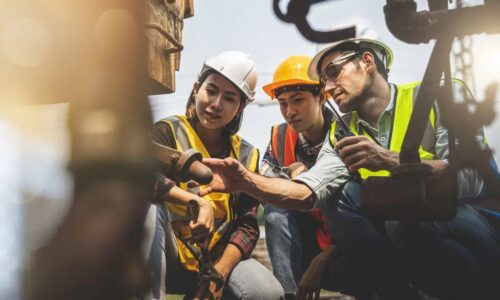 Employees Ready to Work
Looking for exceptional talent in Rogers, MN? We're your trusted partner in recruitment. Our extensive network and tailored approach ensure we find the perfect fit for your team. From skilled professionals to entry-level positions, we have the expertise to attract, assess, and hire top-notch candidates. Let us streamline your hiring process and connect you with outstanding employees in Rogers, MN.
Jobs Ready to Hire
Unlock your career potential in Rogers, MN. We have an array of exciting job opportunities available just for you. Join our thriving team and experience a rewarding career in the heart of Rogers, MN. Apply now!