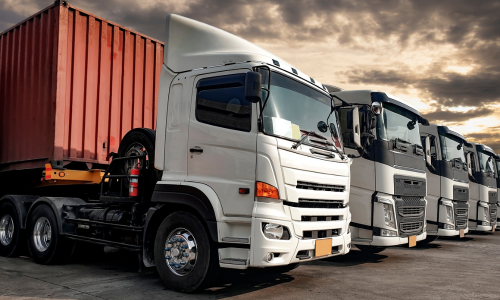 Employees Ready to Work
In St. Paul, MN, our company excels in providing comprehensive staffing solutions to meet your hiring needs. With our extensive candidate network, we source skilled professionals in various fields such as technology, manufacturing, transportation, and more. Trust us to streamline the hiring process, saving you time and effort, while connecting you with qualified candidates who are ready to contribute to your organization's success.
Jobs Ready to Hire
Discover a multitude of job opportunities in St. Paul, MN through our staffing company. We connect talented individuals with diverse roles across industries such as healthcare, IT, administration, and manufacturing. With our extensive network of employers, find rewarding positions that match your skills and aspirations, paving the way for professional growth and success.